Reverse Crawl is a turn based dungeon crawl where YOU are the dungeon! Lead your minions in tactical turn-based combat against the pesky heroes, and unlock a variety of evil Powers. With a dynamic campaign system and a branching storyline, "Reverse Crawl" lets you experience an RPG from a whole new angle!
Trailer
If you are a member of the gaming press and you'd like a review copy of the game, please contact nick@digeratidistribution.com for all review requests!
Features
- Tactical turn-based combat system, where you control the dungeon's minions!
- A dynamic campaign that will be different each time, complete with a branching storyline
- Artwork, coding and animation by one person (!) in that unique Nerdook style
- Unlock new minions, traits and powers as you play, depending on your choices during the campaign!
About Us

Nerdook Productions – Design, Coding, Art, Animation
Sim YC, better known as Nerdook, is an one-man independent game developer. He holds a degree in Electrical Engineering and spent 5 years in the oil and gas industry before becoming a full time game developer. With over 50 million plays of his browser games, Nerdook now divides his time between developing new games and taking care of his increasingly naughty two year old daughter. You can find a collection of his games at:
http://www.kongregate.com/games/nerdook

Digerati Distribution – Branding, Marketing, PR, Distribution
Digerati Distribution and Marketing, led by Nick Alfieri, aims to take away the headache of marketing, promoting & distributing and lets the developer focus on what they love best: making games. Their goal is to help independent developers achieve maximum visibility in the rapidly expanding digital space. You can read more about them at:
http://www.digeratidistribution.com/
Digerati Distribution on Facebook
Screenshots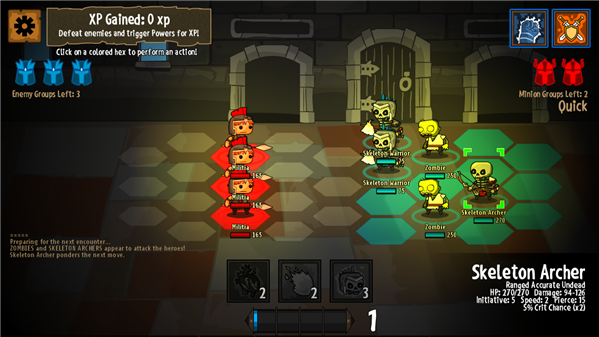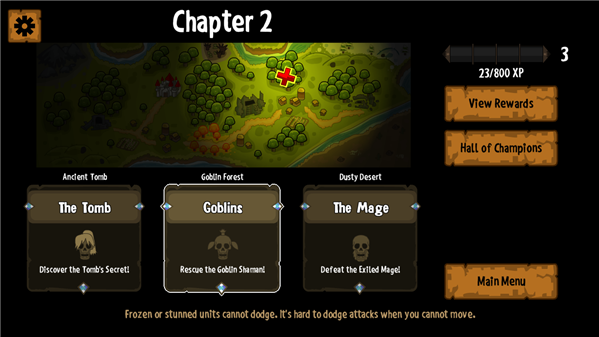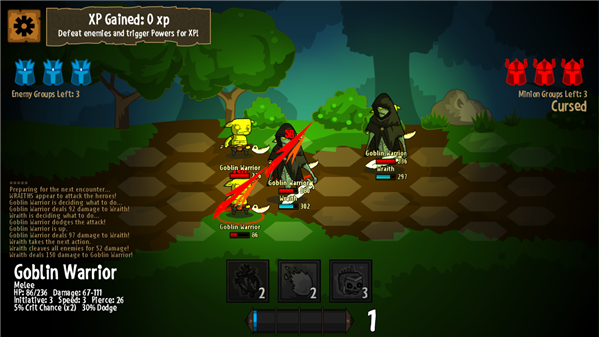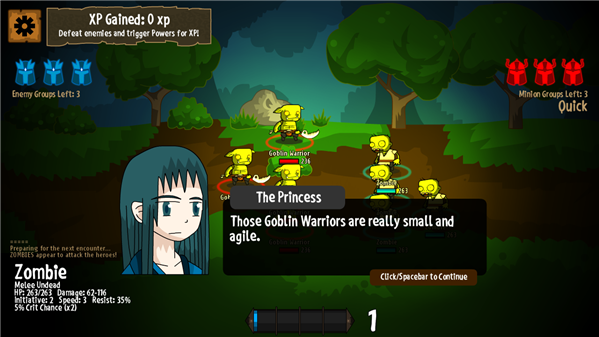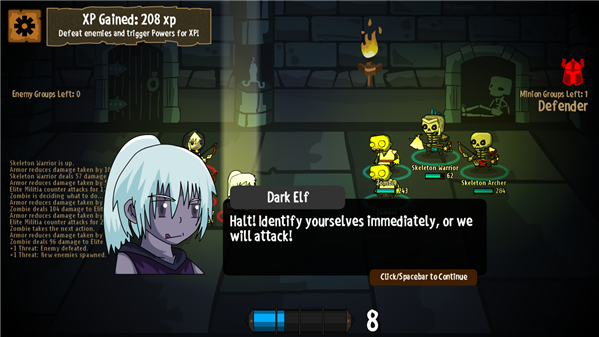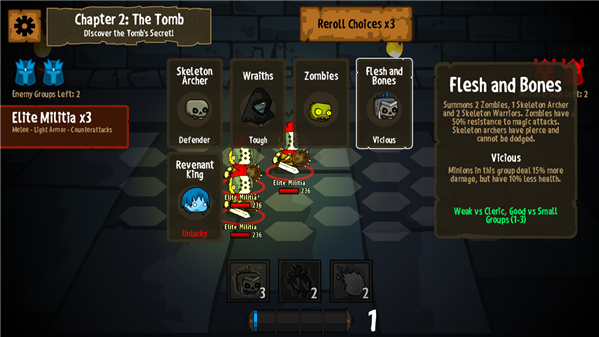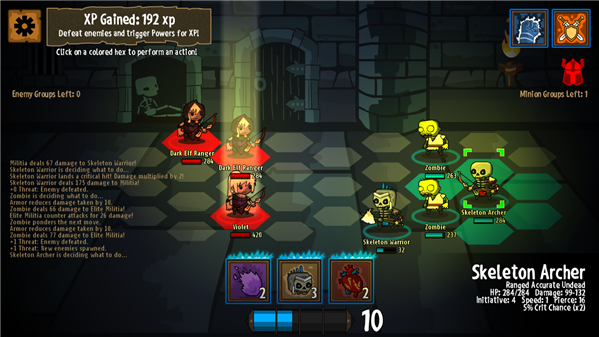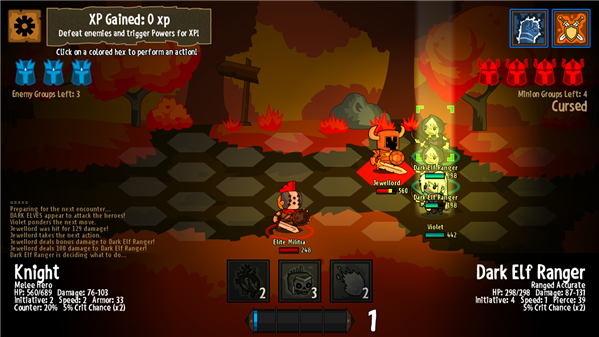 Thanks for your support!