Vertical Drop Heroes is a procedural platformer RPG hybrid with roguelike elements, where your hero adventures through randomly generated stages. Armed with a variety of skills and traits, you must use your cunning and reflexes to survive the dangers of each stage, until you face the final boss and uncover the truth behind the game!
Trailer
Reviews
"Dropping random heroes through strange 2D worlds until they meet their untimely, permanent deaths has never felt so exhilarating… Fun gameplay, lots of reasons to replay, great value!" 8/10
GamesInAsia
"It is perfect for gamers who are into roguelike games and who also like platformers and RPGs. And of course, fans of Nerdook would certainly appreciate and enjoy this updated classic." 8.0
ThatVideoGameBlog
"What Vertical Drop Heroes HD is is a great example of a "pick up and play" game. Looking for a fun way to kill some time until you leave for classes or work? Pick up and play." 3.5/5
Co-Optimus
"In an age where so many indie 2D platformers advertise "a unique approach" and few rarely deliver, Vertical Drop Heroes HD manages to feel functionally different from the bulk of them which is a major feat." 4/5
EnemySlime
"With all of these options for progression, stat upgrades, and various unlockable powers, Vertical Drop Heroes HD is a delightful, addicting game with high replayability… Just sit back, relax, and slash your way through hordes of minions and bosses." 8/10
VGamerz
"For Nerdook's first contribution to the larger market — supported by GoG and Steam — this is certainly a promising start." 7.5/10
Plus 10 Damage
"It's a snack game, as more-ish as chips and just as tasty!"
Zed Games Australia
If you are a member of the gaming press and you'd like a review copy of the game, please contact nick@digeratidistribution.com for all review requests!
Features
- Randomly generated stages, enemies and bosses, resulting in a very replayable game
- Artwork, coding and animation done by one person (me) in that unique Nerdook style
- Split screen, local co-op, as well as network coop!
- Destructible terrain and multiple uses for each skill gives you plenty of options to approach the different situations generated
- Tons of skills, abilities, traits and powers that you can unlock in the game, creating a different hero each time
- Unique combat system where proper planning is more important than quick reflexes
- Persistent upgrades allow you to carry forward progress between games, with a choice between increasingly expensive persistent upgrades or generally cheaper temporary upgrades
- Every enemy and boss has been designed to provide challenge and variety
About Us

Nerdook Productions – Design, Coding, Art, Animation
Sim YC, better known as Nerdook, is an one-man independent game developer. He holds a degree in Electrical Engineering and spent 5 years in the oil and gas industry before becoming a full time game developer. With over 50 million plays of his browser games, Nerdook now divides his time between developing new games and taking care of his increasingly naughty one year old daughter. You can find a collection of his games at:
http://www.kongregate.com/games/nerdook
Nerdook on Facebook
Twitter: Nerdook

Digerati Distribution – Branding, Marketing, PR, Distribution
Digerati Distribution and Marketing, led by Nick Alfieri, aims to take away the headache of marketing, promoting & distributing and lets the developer focus on what they love best: making games. Their goal is to help independent developers achieve maximum visibility in the rapidly expanding digital space. You can read more about them at:
http://www.digeratidistribution.com/
Digerati Distribution on Facebook
Twitter: DigeratiDM
Screenshots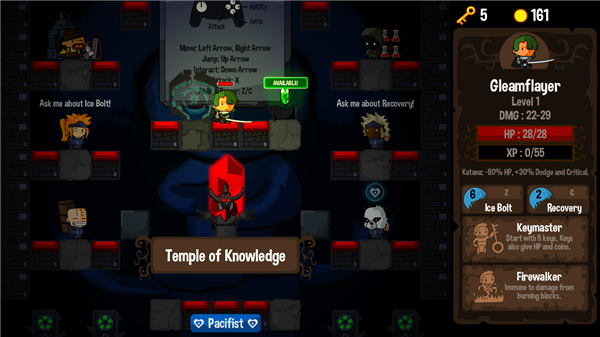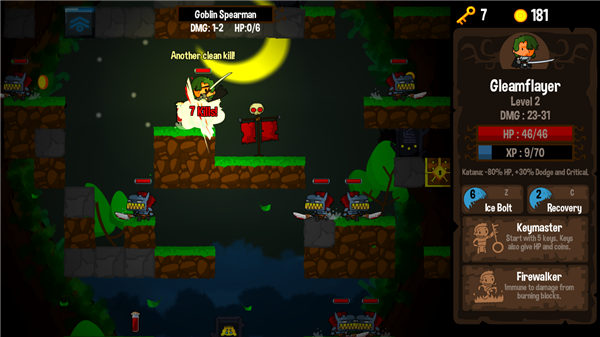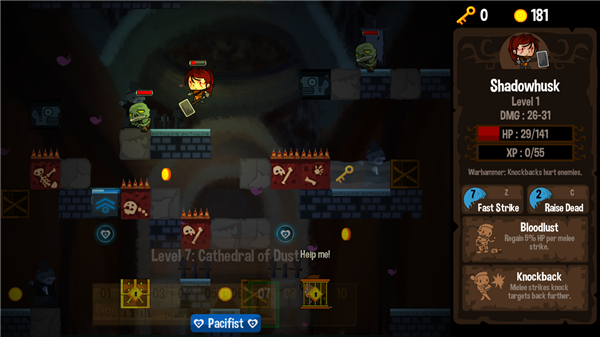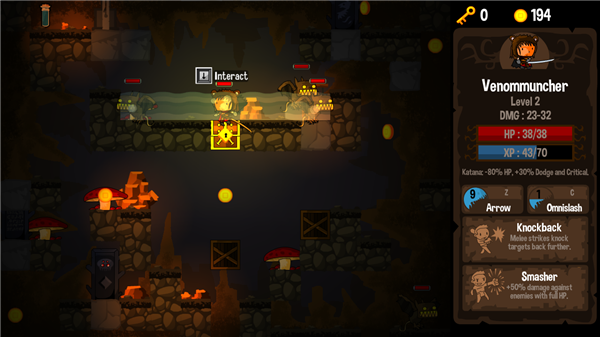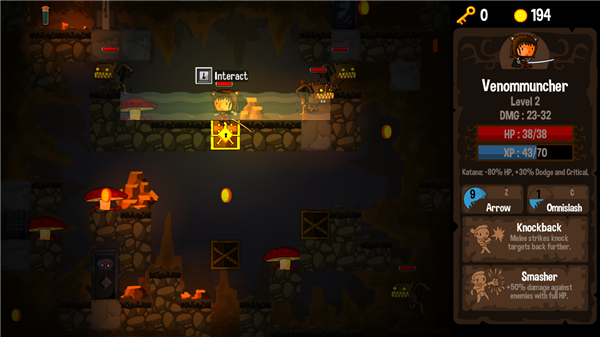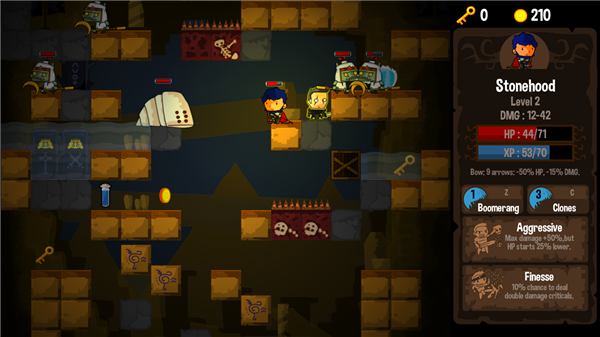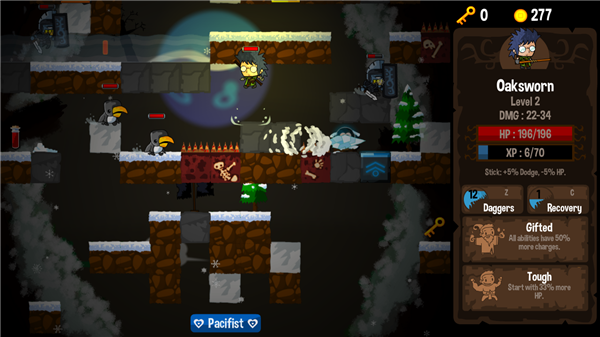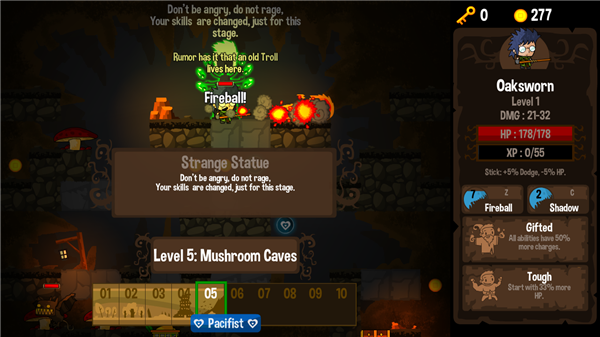 Thanks for your support!