Developed by Nerdook (Reverse Crawl, Vertical Drop Heroes), Monster Slayers is a complete reimagining of the free web-based hit of the same name, which has been played over 4 million times on gaming portal, Kongregate. A rogue-like deck-building RPG adventure, Monster Slayers uses an innovative card-based battle system and lets you customize a deck to suit your play style. Create a new hero to join the Monster Slayers Guild and choose your path through the perilous Northern Valley as you follow your quest to defeat the legendary Harbinger and become a true Monster Slayer.
Trailer
If you are a member of the gaming press and you'd like a review copy of the game, please contact nick@digeratidistribution.com for all review requests!
Features
- Battle undead goblins, lion outlaws, mighty dragons and other monstrous foes using a unique card-based combat system
- Strategically shape your deck as you acquire new cards from merchants, treasure chests, and allies
- Collect fame from each run to unlock new abilities that can be used by future heroes
- Every playthrough is different: levels, enemy encounters and loot are randomly generated
- Choose from six different classes: Rogue, Ranger, Knight, Barbarian, Cleric, Wizard
- Recruit companions to join you on your quest and make use of their special abilities
- Equip your hero with stat-boosting loot to improve the chances of victory
- Fight for your place at the top of the Monster Slayers leaderboards
- Inspired by the much-loved deck-building RPG, Dream Quest, created by Peter Whalen (Hearthstone)
About Us

Nerdook Productions – Design, Coding, Art, Animation
Sim YC, better known as Nerdook, is an one-man independent game developer. He holds a degree in Electrical Engineering and spent 5 years in the oil and gas industry before becoming a full time game developer. With over 50 million plays of his browser games, Nerdook now divides his time between developing new games and taking care of his increasingly naughty two year old daughter. You can find a collection of his games at:
http://www.kongregate.com/games/nerdook

Digerati Distribution – Branding, Marketing, PR, Distribution
Digerati Distribution and Marketing, led by Nick Alfieri, aims to take away the headache of marketing, promoting & distributing and lets the developer focus on what they love best: making games. Their goal is to help independent developers achieve maximum visibility in the rapidly expanding digital space. You can read more about them at:
http://www.digeratidistribution.com/
Digerati Distribution on Facebook
Screenshots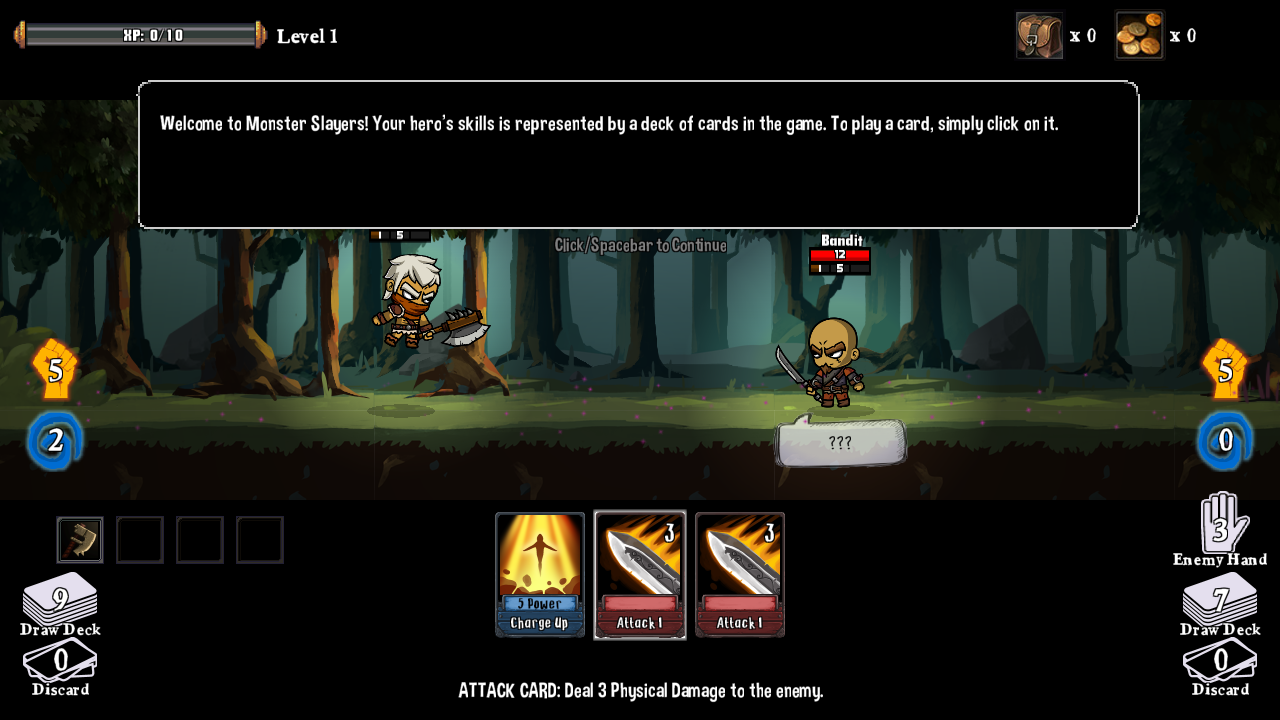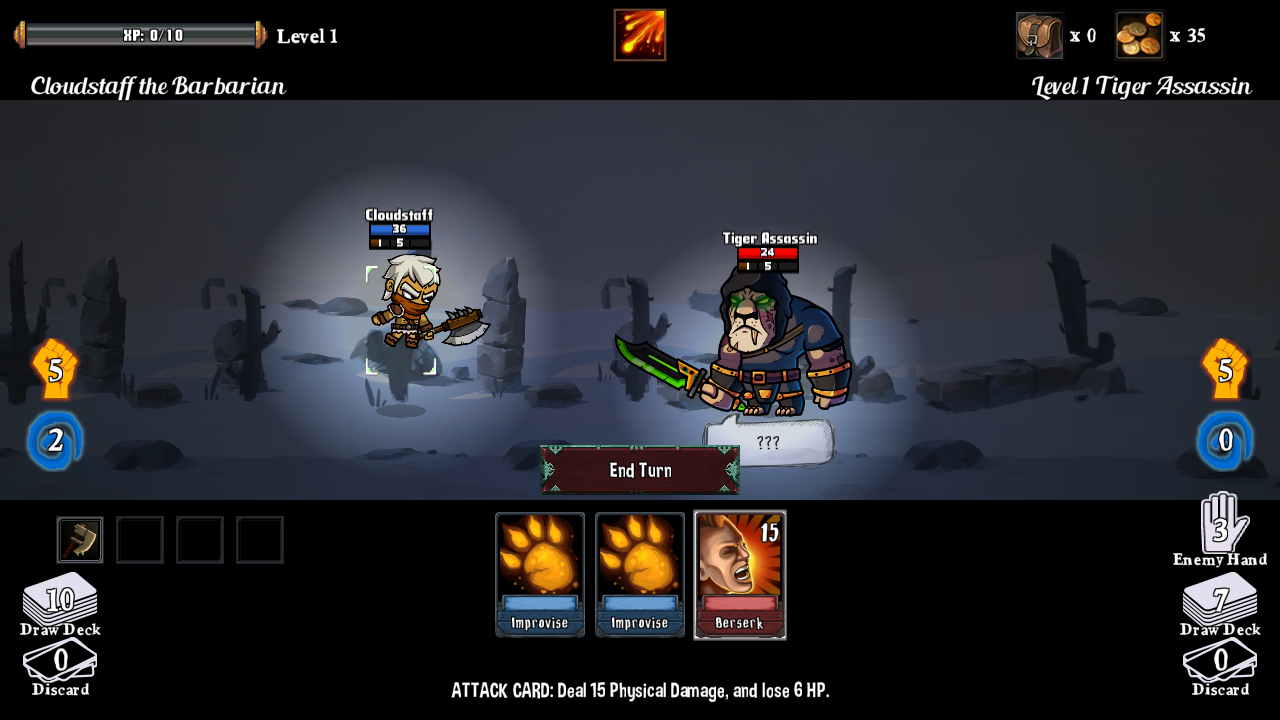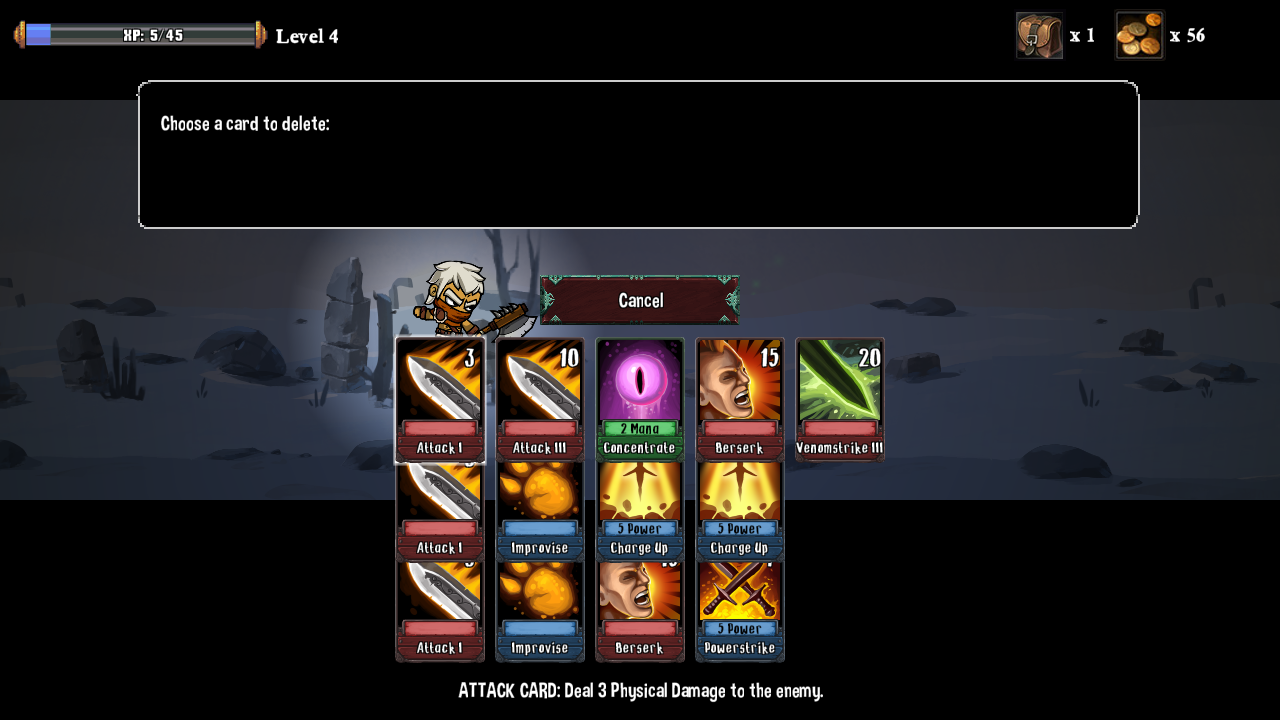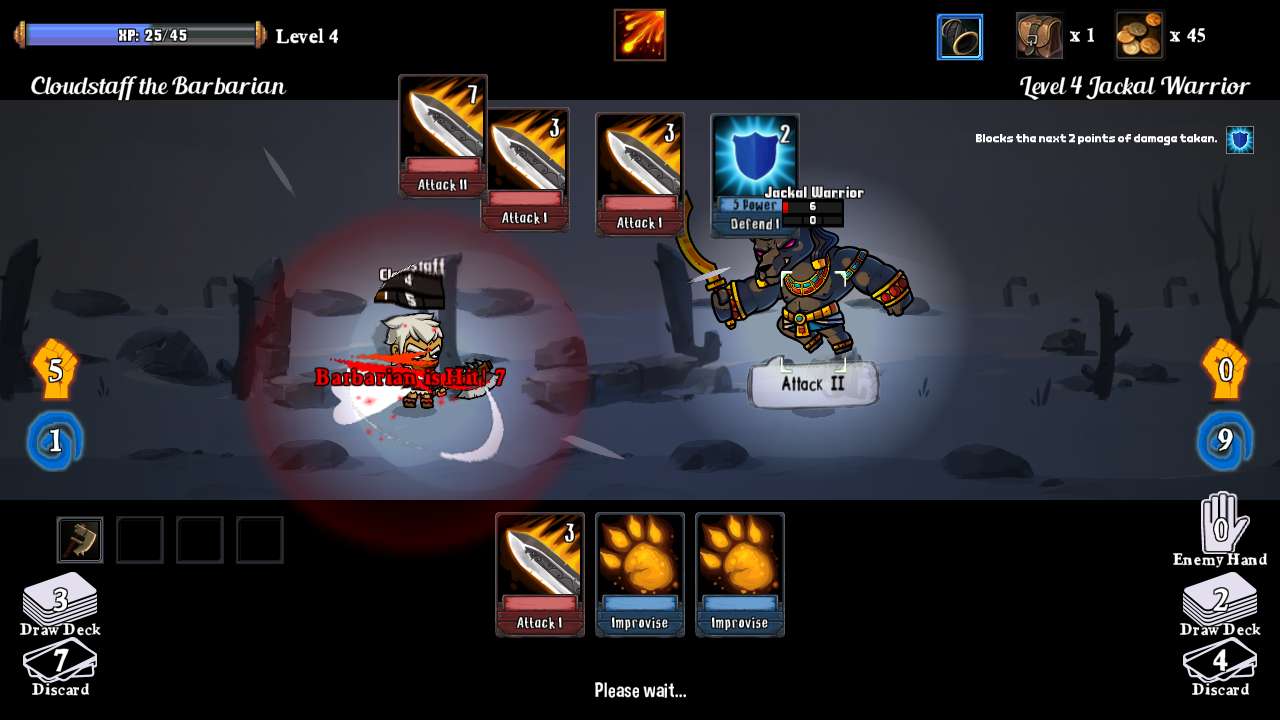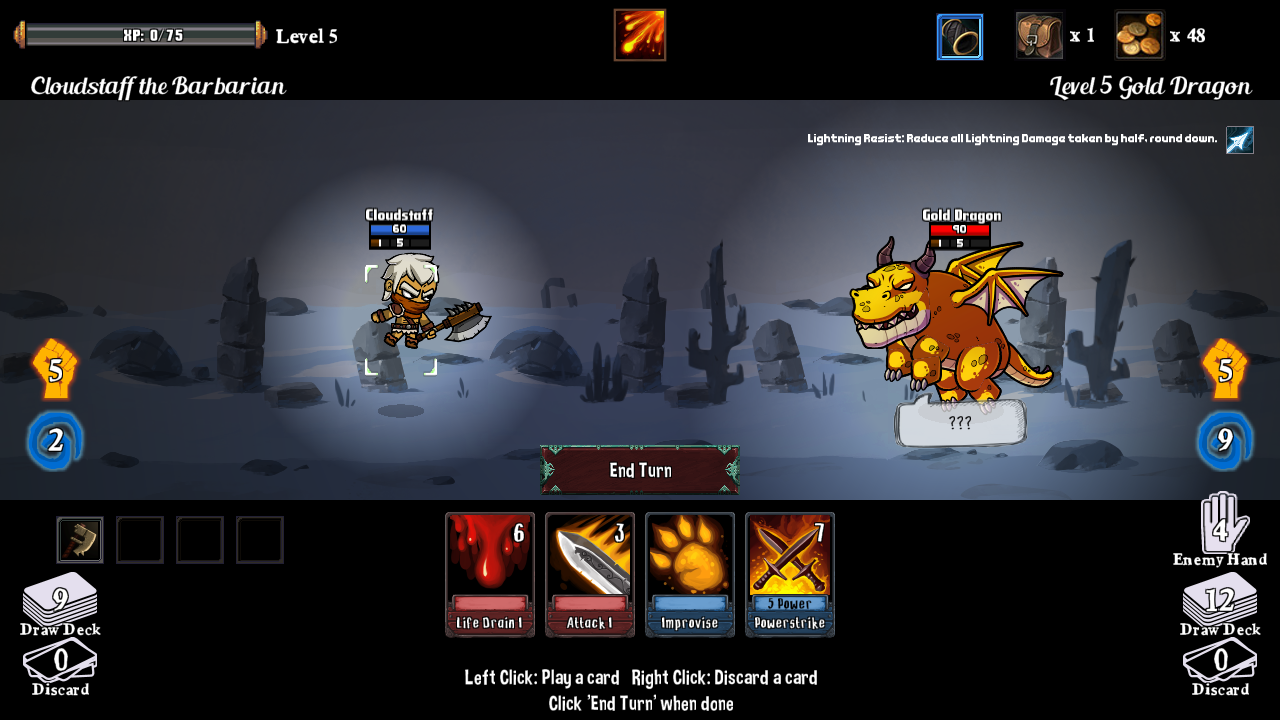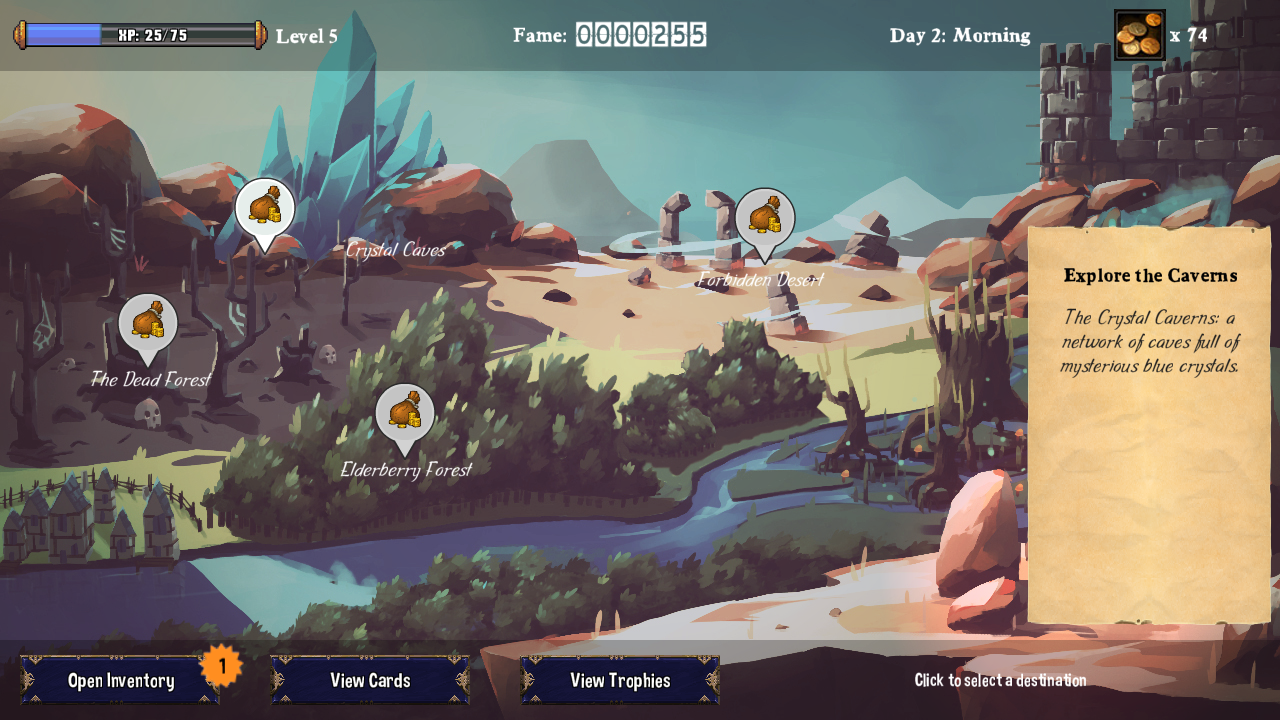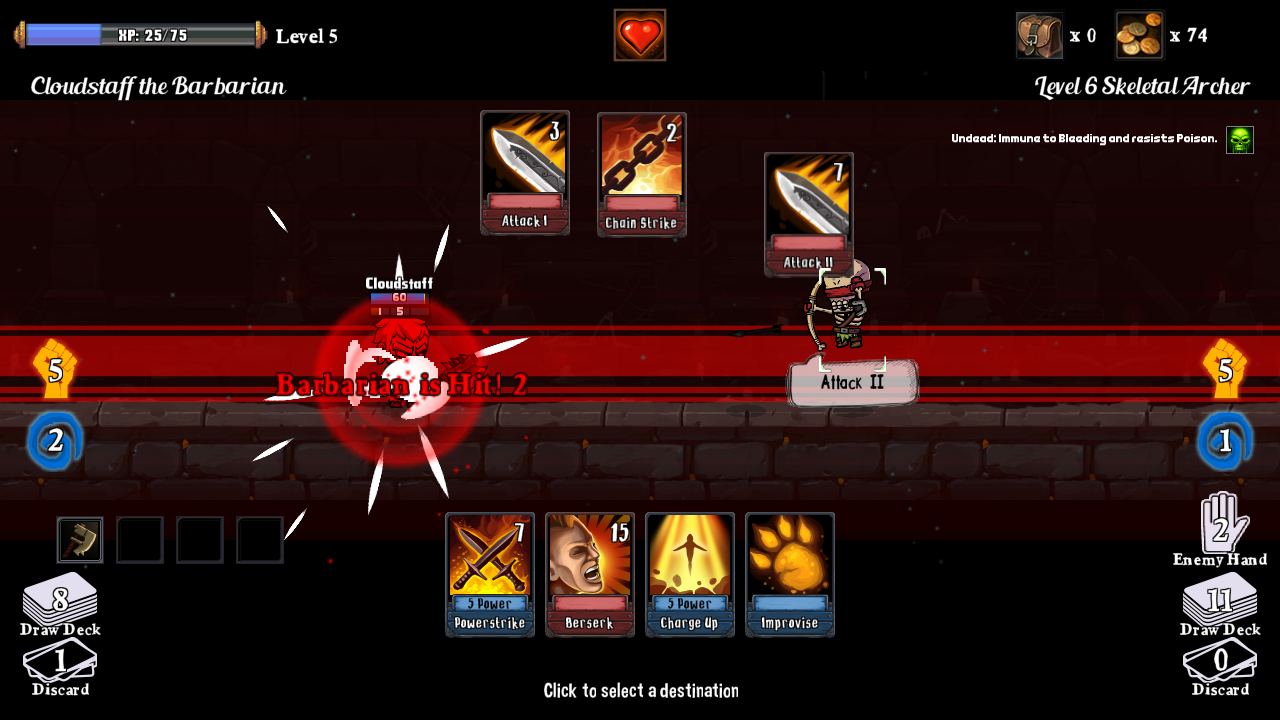 Thanks for your support!